Powered By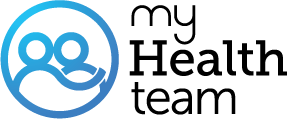 Real members of MySpondylitisTeam have posted questions and answers that support our community guidelines, and should not be taken as medical advice. Looking for the latest medically reviewed content by doctors and experts?
Visit our resource section.
What To Do When Your Lower Back And Down Your Legs And Feet Feel Like A Million Little Needles Are Are Jabing Along With Toes Are Crossing

Have had the branch block and ablation it didn't help has anyone then have a nerve stimulator put into the back did it help
I'm getting ready to have ablation. I also had branch block and epidural. Help at first but doesn't last long. You are 1st person that I have heard had ablation. Was procedure hard to do through?

Join today!
Start meeting others who understand